Wilhelmina Barns-Graham in Aberfeldy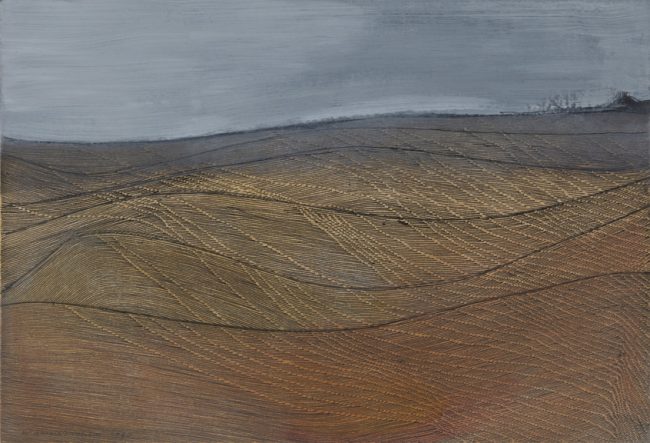 Wilhelmina Barns-Graham – Line and Rhythm: Line Drawings and Late Prints at The Watermill, Aberfeldy
The Watermill has been the most northern outpost to regularly hold Wilhelmina Barns-Graham's prints but this is the first full exhibition since the remarkably successful show in 2012. The gallery has built a strong reputation for presenting modern and contemporary prints by British and Modern Masters, a milieu that is perfect for Wilhelmina Barns-Graham's dynamic late works. There are over 30 prints selected, most of which have not been seen at The Watermill before, including two experimental prints – 'Goat' and 'Happening' – which were hand finished by the artist, making each version unique.
Complementing the prints is a group of six late, small paintings, and a set of twelve small 'energy' drawings which are being presented in the gallery for the first time.
The Watermill, Mill Street, Aberfeldy, Perthshire. PH15 2BG.  17 September – 10 January 2017
To see the exhibition on-line, go here.