WBG at Saïd Business School, Oxford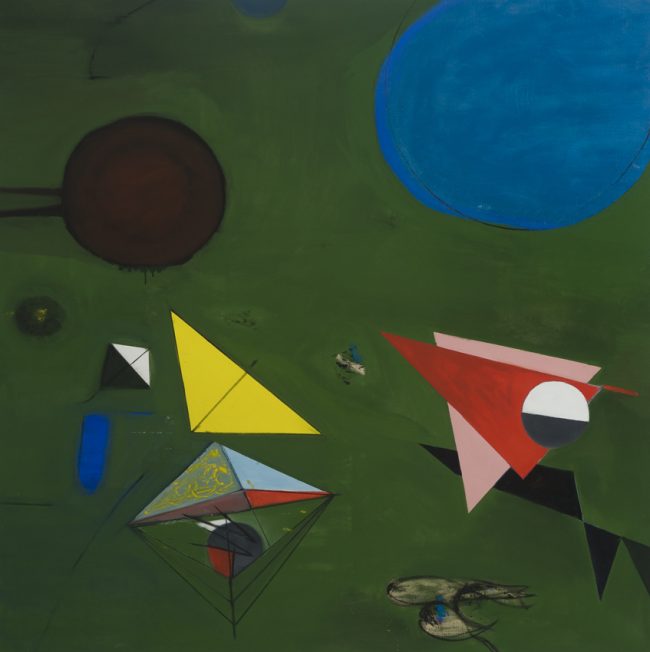 The Trust has loaned WBG's Fun Day, Kites and Balloons St Ives (1988) to a new exhibition that has opened at the Saïd Business School, University of Oxford. This exhibition focuses on the work of the British Avant Garde from the mid 20th Century to the present day and features work by St Ives artists, Sandra Blow, Terry Frost, Wilhelmina Barns-Graham, Alexander MacKenzie and Bryan Wynter. The works have been selected thematically and also aesthetically to complement the space bearing in mind that the school is a working building and not a gallery.
This is the first exhibition which aims to delight and inspire students, faculty and the wider community and to create an active dialogue between business and art.  Art is being placed around the building to integrate with the architecture and the lives of the students and the wider school community.
Loans have also come from the Arts Council Collection, The Alan Cristea Gallery and Zuleika Gallery.
The Saïd Business School is at Park End Street, Oxford OX1 1HP. Details at https://www.sbs.ox.ac.uk/school/events-1/fine-art