Virginia Button & Selina Skipwith in conversation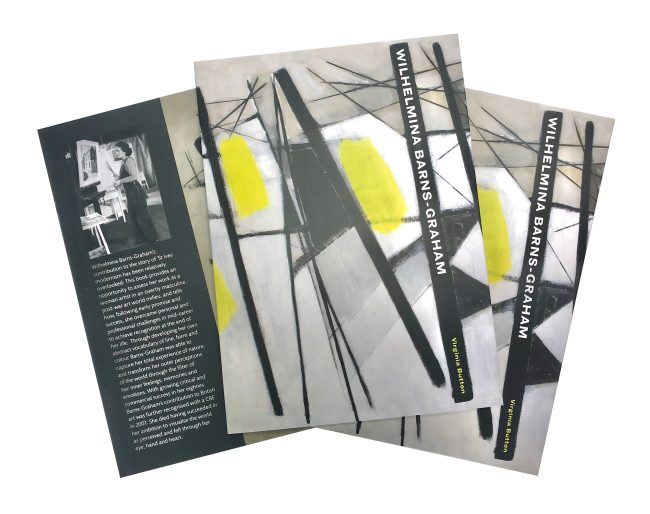 Wilhelmina Barns-Graham: Virginia Button & Selina Skipwith in conversation
We are pleased to announce our first online event taking place on Monday 1 February. Wilhelmina Barns-Graham Trust Trustee Selina Skipwith talks to art historian and curator Virginia Button about her recent book on Barns-Graham and aspects of her life and work, this will be followed by short introduction to the latest Barns-Graham exhibition 'A New Dynamic – the late work 1996-2003' with Waterhouse & Dodd's Jamie Anderson.
'A New Dynamic' is available to view online until 12 February at www.waterhousedodd.com.
Copies of Wilhelmina Barns-Graham by Virginia Button can be purchased from the Trust's shop for £15.00 + P&P.
Wilhelmina Barns-Graham: Virginia Button and Selina Skipwith in conversation
Monday 1 February | 18:30-19:30 | via Zoom | Free, ticketed
Book your place: https://www.eventbrite.co.uk/e/wilhelmina-barns-graham-virginia-button-selina-skipwith-in-conversation-tickets-137427600653