Spirited – Women Artists from The Ingram Collection of Modern Art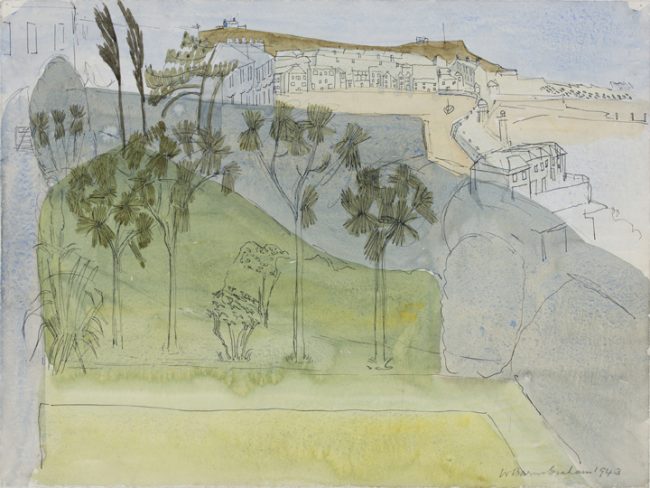 Berwick Visual Arts have just opened an exhibition of works by women artists drawn from The Ingram Collection. With 2018 marking the centenary of the Representation of the People Act that gave the first British women the right to vote the exhibition celebrates key British women artists from the past one hundred years including Wilhelmina Barns-Graham, Elisabeth Frink, Barbara Hepworth, Laura Knight, Winifred Nicholson and Bridget Riley.
Wilhelmina Barns-Graham is represented by this charming view of St Ives from 1943.
The Ingram Collection is an art collection collated by Chris Ingram, entrepreneur and philanthropist who began collecting in 2002. The calibre and breadth of the collection, together with its active lending policy, means that The Ingram Collection is now recognised as one of this country's most significant, and publicly accessible, collections of Modern British Art.
2 June to 13 October 2018
The Granary Gallery, 2nd Floor, Berwick YHA, Dewar's Lane, Berwick-upon-Tweed TD15 1HJ