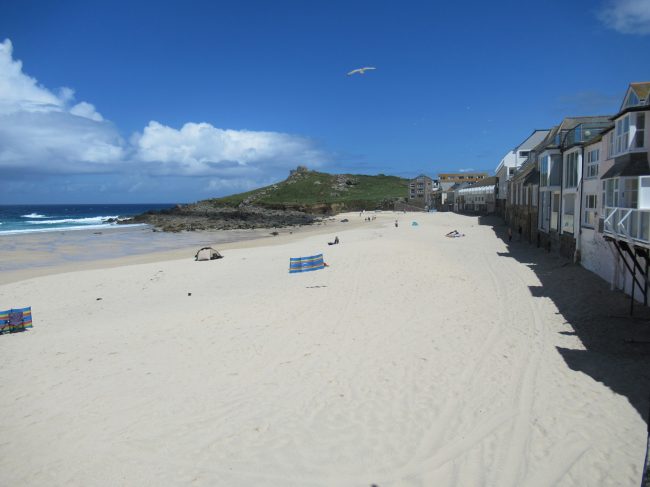 Nurturing the Future
Since the Wilhelmina Barns-Graham Trust became active on the death of its founder in 2004 it has focused many of its activities in Cornwall, Wilhelmina Barns-Graham's home since 1940. One of the institutions that has benefitted from the support of the Trust is St Ives School of Painting. The school has recently launched a Culture Camp which is the school's second youth project. In both cases the Wilhelmina Barns-Graham Trust has been a significant supporter, contributing back, as it were, some of the benefits that Wilhelmina herself received by being resident there. An article titled Nurturing the Future – Porthmeor Studios: A Home for Artists Past, Present and Future, written by Cat Lee of the school, has just been published in the November issue of Cornwall Today (Cornwall's leading lifestyle magazine), which acknowledges the Trust's support.
An article that provides a full list of the Wilhelmina Barns-Graham Trust's activities in Cornwall over the period 2004 to 2019 can be read here.