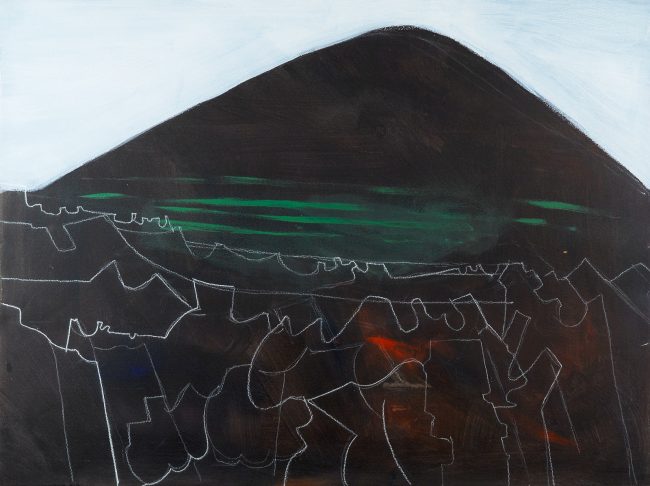 An exhibition celebrating the RSA Barns-Graham Travel Award
The RSA Barns-Graham Travel Award, funded by the Wilhelmina Barns-Graham Trust and administered by the RSA, has been a major annual award in their opportunities programme since 2006. During this time it has provided 17 early career artists with the opportunity to travel to diverse locations across the world, including the USA, Iceland, Vietnam and South Korea, order to research and develop new bodies of work.
The exhibition will present new work from two recent winners, Natasha Jensen (2020 winner) and Paige Silverman (2021 winner), who travelled to the Isle of Eigg, Scotland, and Marseille, France, respectively, as well as sharing current work by past winners and tracing the development of their practice in the intervening years, including Richard Goldsworthy, Mina Heydari-Waite, Martin Hill, Mair Hughes, Gabriele Jogelaite, Geri Loup Nolan, Tim Sandys, Shipei Wang and Aleksandra Zawada.
We are also delighted to feature a work by Wilhelmina Barns-Graham from the Trust's collection.