2023 Annual Lecture Announced
We have invited Dr Rachel Rose Smith to give this year's Wilhelmina Barns-Graham Trust Annual Lecture on the friendship and professional relationship between artists Ben Nicholson and Wilhelmina Barns-Graham. Join us on 30 November at Glasgow Women's Library for this revealing talk.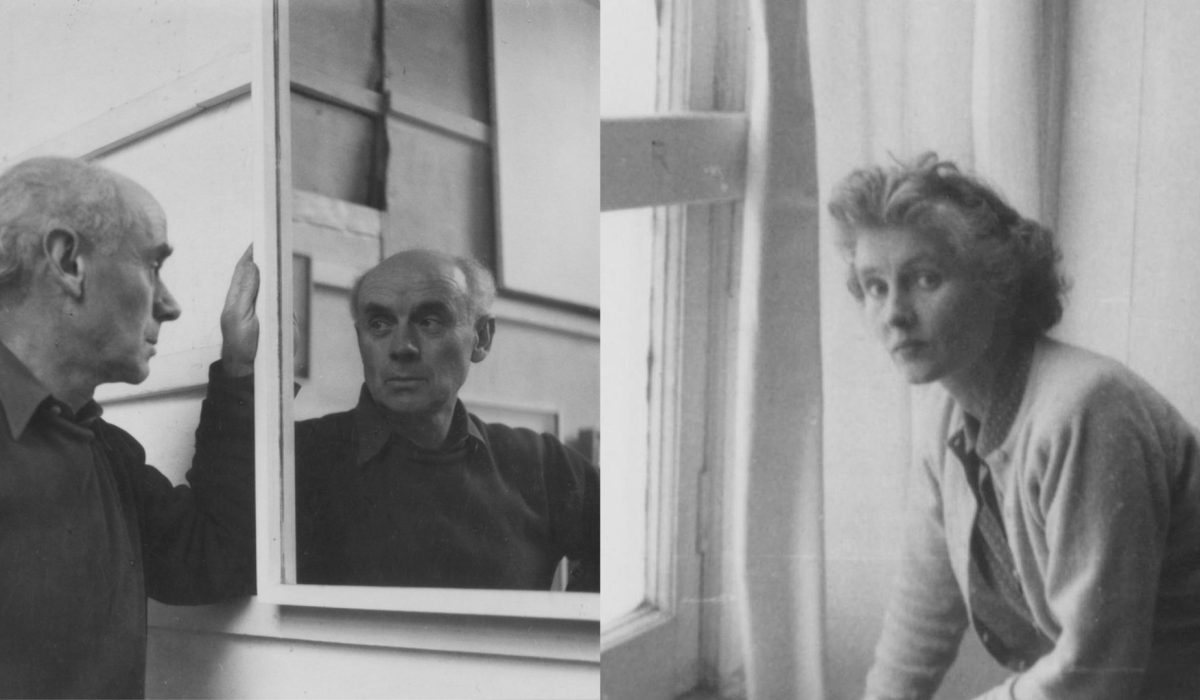 Dr Rachel Rose Smith | Friendship and painting as profession: Wilhelmina Barns-Graham and Ben Nicholson
When they met in 1940, Nicholson was 45, with several solo exhibitions under his belt, as well as an international spread of artworld contacts. Barns-Graham was 27 and only recently emerged from Edinburgh College of Art. Despite differences in their positions and circumstances, both artists seem to have developed equally a friendship based on mutual respect and a keen eye on each other's painting. This illustrated talk will look at interactions between Barns-Graham and the elder artist as a means of probing their similarities and differences and the complicated nature of artists' relationships to places and to their professional neighbours in wartime and post-war St Ives.
Dr Rachel Rose Smith is a researcher, curator and writer from mid-Cornwall, specialising in wartime and post-war modern art made in St Ives. Following degrees at the Universities of Cambridge and the Courtauld, she completed a collaborative PhD titled 'Modern Art Movements and St Ives 1939–49' with Tate and the University of York. She was founding curator of the Heong Gallery at Downing College, Cambridge, and has been Assistant Curator of Modern British Art at Tate Britain. Since 2020, she has been editor of the catalogue raisonné of paintings and reliefs by Ben Nicholson, which will be published by Modern Art Press.
Doors open at 18:00 with lecture commencing at 18:30. Drinks will be provided before the lecture